NIH-HCA 2020 Joint Meeting
Virtual Meeting Logistics
Virtual Meeting Technologies*
Zoom is a popular video conferencing platform that we will be using for the event Zoom applications are available for computers and smartphones.
KiStorm is software that will be used throughout the event as a virtual roadmap for the meeting. It will hold the annotated agenda, breakout room links, tech support information, and capture mechanisms for your ideas.
* An email went out out on March 19th, please check your inboxes for links to register for the technologies referenced above.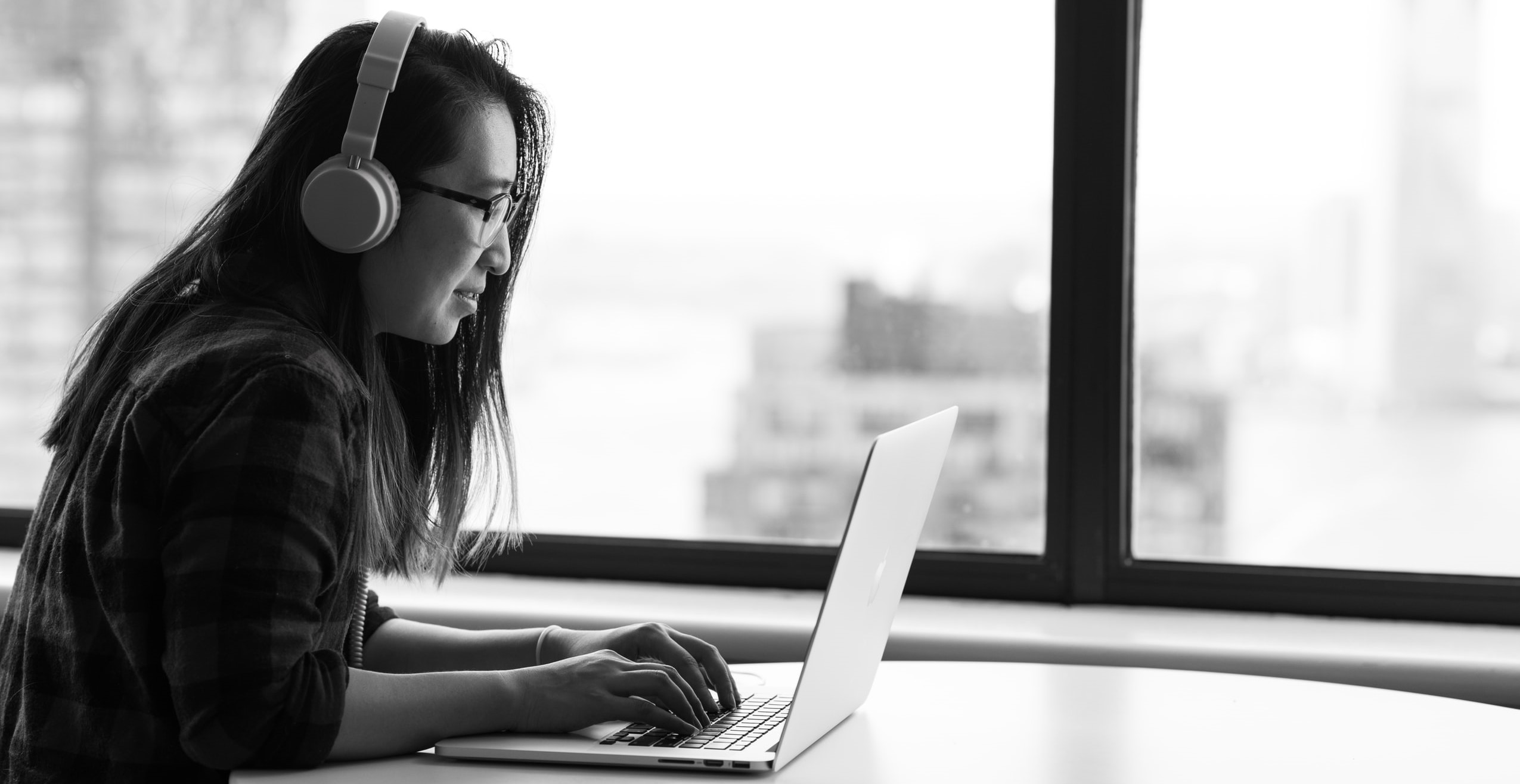 To maximize your meeting experience
Find a comfortable space to work and block the meeting time off on your calendar. We have a packed agenda and it is designed for interaction. We know many are working from home so we hope you are less likely to be distracted by visitors at your office door. Don't forget that this meeting is not a passive broadcast, there will be active discussions for you to participate in!
Install the Zoom Client. It is important to install Zoom on your computer or smartphone to ensure meeting participation.
Audio visual best practices: Plan to use a headset or earbuds. You will find this improves the overall experience for everyone.
Please turn your camera on! Having your camera on allows you to more easily interact with your meeting colleagues and enhances the overall meeting experience.
Browser Recommendations: Do not use Microsoft Internet Explorer it does not integrate well with some of the meeting technologies that we will be using. We recommend using Chrome, Firefox or Safari.
Test Drive: We have up tech office hours for March 27 from 8:00 am - 10:00 am and 2:00 pm - 4:00 pm Eastern, so you can pop in, say hello and ensure you have all of your meeting technology up and running! Check your email for meeting coordinates or send us an email at nihhca2020@hubmapconsortium.org
DATES
March 30 - 31, 2020
LOCATION
Virtual Meeting