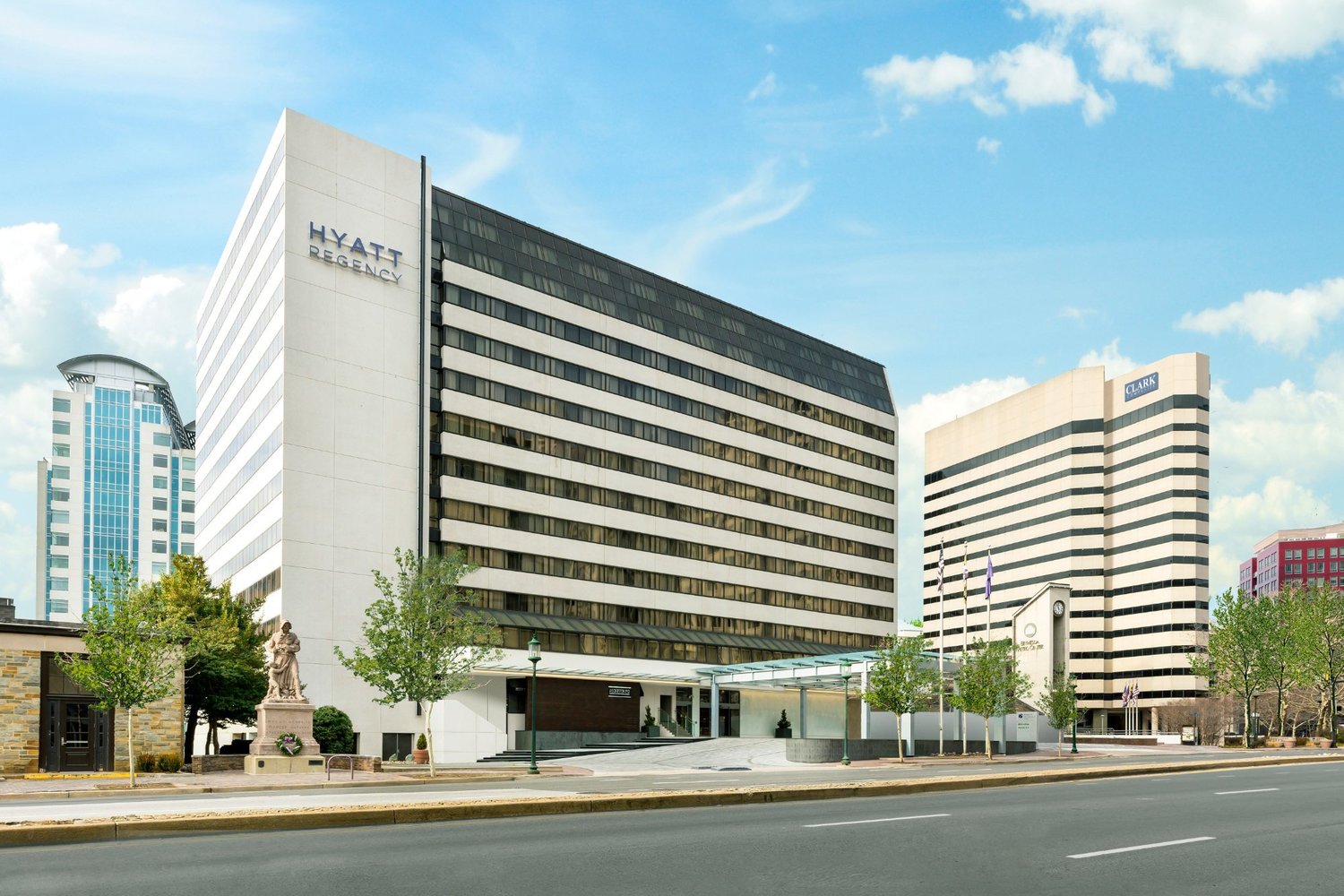 NIH-HCA 2020 Joint Meeting
ABOUT THE MEETING
The Human BioMolecular Atlas Program (HuBMAP) supported by the National Institutes of Health (NIH) Common Fund, will host a joint NIH-HCA Meeting from March 30 - April 1, 2020, at the Hyatt Regency Bethesda in Bethesda, MD.
Invited groups include Allen Institutes, BRAIN Initiative, GTEx, GUDMAP, Gut Cell Atlas, Human BioMolecular Atlas Program, Human Cell Atlas including the CZI Seed Networks, Human Protein Atlas, Human Tumor Atlas, ImmGen, LungMAP, Kidney Precision Medicine Program, and Wellcome Trust.
MEETING OBJECTIVES
The goal of the meeting is to build a stronger international ecosystem for single cell analysis work by bringing together key researchers in experimental techniques, data management and analysis to build synergy through agreeing on sharing, standards, pilot projects and cross-consortia resources.
AGENDA
Sunday, March 29 (optional)
Pre-meeting Activities - TBD
12:00 - 3:00 pm
3:00 - 5:00 pm
5:00 - 5:30 pm
5:30 - 7:00 pm
Monday, March 30
Day 1:
8:00 - 8:30 am - Registration and Breakfast
8:30 - 9:00 am - Welcome and Call to Action
9:00 - 9:30 am - Framing Talk
9:30 - 10:30 am - Round 1 - Breakout Session
10:30 - 11:00 am - Break
11:00 - 12:00 pm - Round 2 - Breakout Session
12:00 - 12:30 pm - Debrief/Mixing Activity 1
12:30 - 1:30 pm - Lunch
1:30 - 2:00 pm - Two Science Talks
2:00 - 3:00 pm - Round 3 - Breakout Session
3:00 - 3:30 pm - Break
3:30 - 4:30 pm - Round 4 - Breakout Session
4:30 - 5:00 pm - Debrief/Mixing Activity 2
5:00 - 7:00 pm - Posters and Demos 1
Tuesday, March 31
Day 2:
8:00 - 8:30 am - Breakfast
8:30 - 8:45 am - Welcome - Day 2
8:45 - 9:15 am - Two Science Talks
9:15 - 10:30 am - Round 5 - Breakout Session
10:30 - 11:00 am - Break
11:00 - 12:00 pm - Round 6 - Breakout Session
12:00 - 12:30 pm - Debrief/Mixing Activity 3
12:30 - 1:30 pm - Lunch
1:30 - 2:00 pm - Two Science Talks
2:00 - 3:00 pm - Round 7 - Breakout Session
3:00 - 3:30 pm - Break
3:30 - 4:30 pm - Round 8 - Breakout Session
4:30 - 5:00 pm - Debrief/Mixing Activity 4
5:00 - 7:00 pm - Networking Actiity 1
Wednesday, April 1
Day 3: Collaboration and Next Steps
8:00 - 8:30 am - Breakfast
8:30 - 8:45 am - Welcome - Day 3
8:45 - 9:45 am - Round 9 - Breakout Session
9:45 - 10:15 am - Break
10:15 - 11:15 am - Round 10 - Breakout Session
11:15 - 12:00 pm - Debrief/Mixing Activity 1
12:00 - 12:15 pm - Meeting Summary and Next Steps
DATES
March 30 - April 1, 2020
LOCATION
Hyatt Regency Bethesda
One Bethesda Metro Center
(7400 Wisconsin Ave)
Bethesda, MD 20814
(301) 657-1234
REFUND POLICY
No Refunds
REGISTRATION OPENS ON NOVEMBER 1