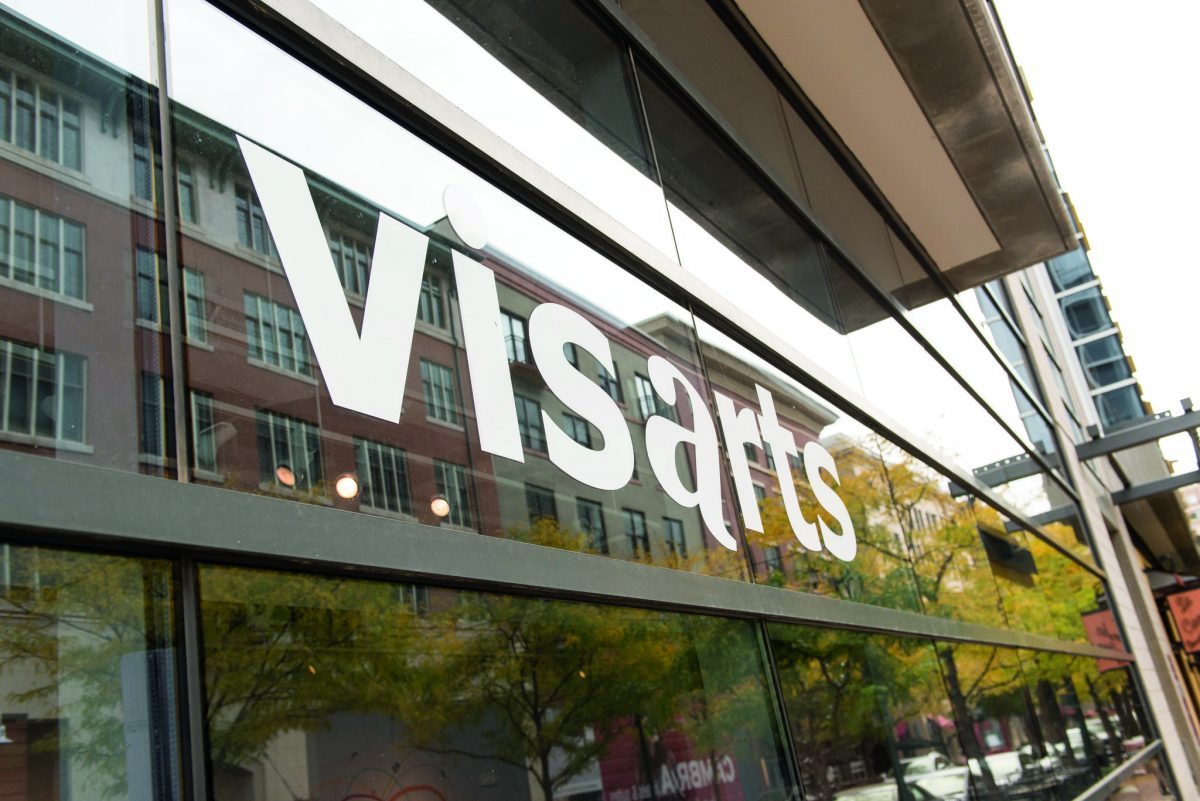 HuBMAP 2022 Kickoff Meeting
HuBMAP will host its Phase 2 Kickoff Meeting in person on September 13-14, 2022 at the VisArts Center in Rockville, MD. The Kickoff Meeting will provide funded members the chance to meet one another in person and discuss the future of HuBMAP. The meeting will include presentations from NIH, networking opportunities, and engaging breakout sessions.
More information:
Dates: Tuesday, September 13 and Wednesday, September 14, 2022
Times: This is a two-day meeting, plan to attend from approximately 9am to 5pm eastern on both days.
Location: VisArts Center, 155 Gibbs Street, Rockville, MD 20850
Who should attend? All projects with an active HuBMAP grant are expected to be represented.
How do I attend? Register by August 26th.
FAQ
Do I need to register?
You must be registered to attend the meeting. Registration is now closed.
What are my accommodation options?
There is a room block at the Cambria Hotel Rockville, 1 Helen Heneghan Way, Rockville, MD, 20850-2276 available for Monday-Wednesday, using
this link
. You may also book directly through the hotel, pending availability
using this link.
The Cambria is within walking distance of the venue. There are several other hotels within a few minutes of the venue, such as Sheraton Rockville, Best Western Plus Rockville Hotel and Suites, and Hilton Washington DC/Rockville Hotel & Executive Meeting Center. There are not room blocks at these hotels, but they are within close proximity of the venue.
Is there parking at the venue?
Parking information can be found on the venue
website
.
Will meals be provided?
Meals will not be provided at this meeting. Instead, we will have breaks for lunch where attendees can go for lunch at one of the many establishments surrounding the venue. Here is a
map
of the area that highlights local lunch options
Are there COVID-19 protocols in place for this meeting?
The VisArts Center is following CDC guidelines regarding COVID-19, and strongly recommends that meeting participants are vaccinated prior to the event. Please note that the staff at the VisArts Center is fully vaccinated and will be wearing masks during our meeting. They require masks in their public and shared spaces(lobby, elevators, hallways, etc), and we are strongly recommending that HuBMAP meeting participants wear masks during our meeting sessions. It is also recommended that meeting participants consider taking a COVID-19 test prior to attending the meeting.
Is there a virtual attendance option for this meeting?
There is no virtual option for this meeting. This is an in-person meeting only. Please note that all funded components of HuBMAP are expected to be represented at this meeting.
Questions? Contact help@hubmapconsortium.org